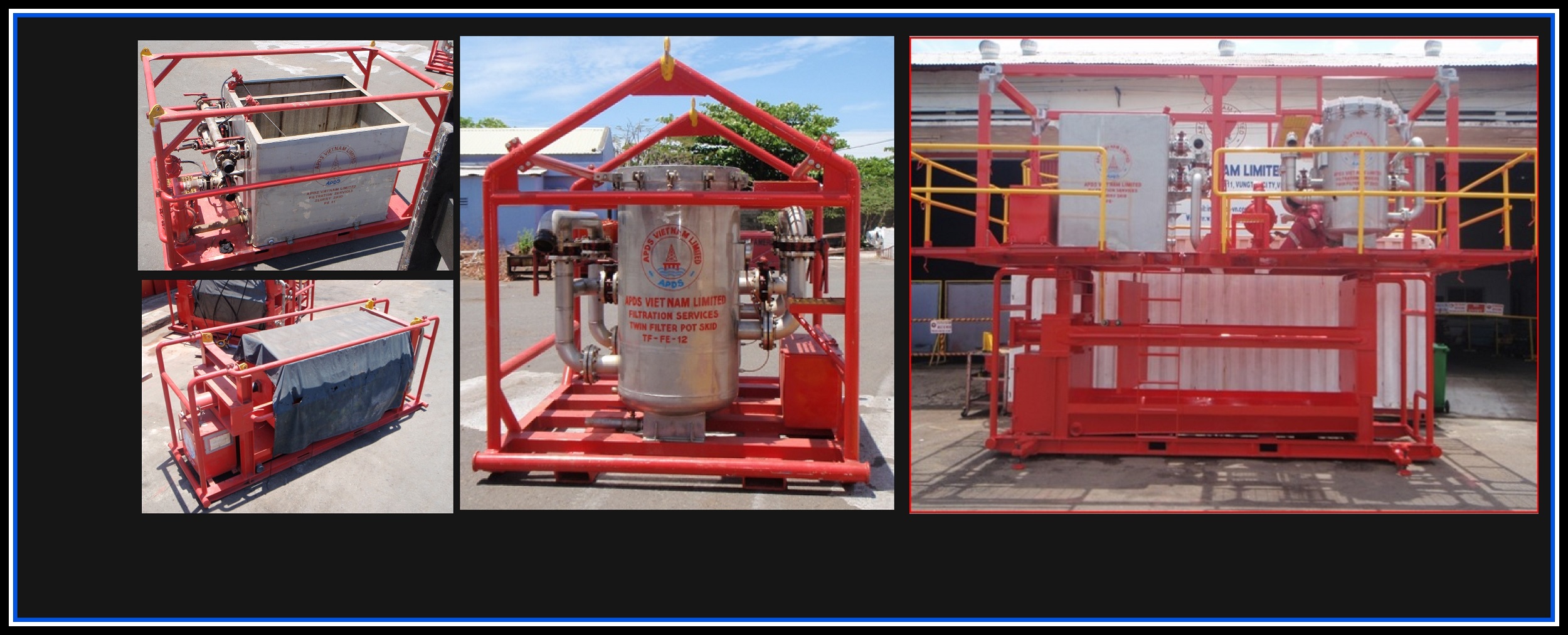 APDS-Vietnam Filtration service objective is to provide the safest and most efficient removal of potentially damaging suspended solids from liquids, with minimal environmental impact, no operational downtime, and satisfaction to customers.
We provide Onshore or offshore filtration service, we can customize our filtration products, equipment, and services to meet the required parameters and quality specifications. Our personnels are well experienced and trained.
Routiinely they received safety orientations to help minimize any safety issues on the Worksite.Technical Orientation's are given when there are changes in the equipment and consumables.
Application:
Can be use on onshore and offshore operations
Completion brines w/ High and Low Density
Process water & Sea Water
The Filtration Equipment Packages is engineered to provide:
An efficient and safe filtration service to meet the required paremeters.
Improve recovery of completion fluids and brines
Complete the job w/ minimal consumable usage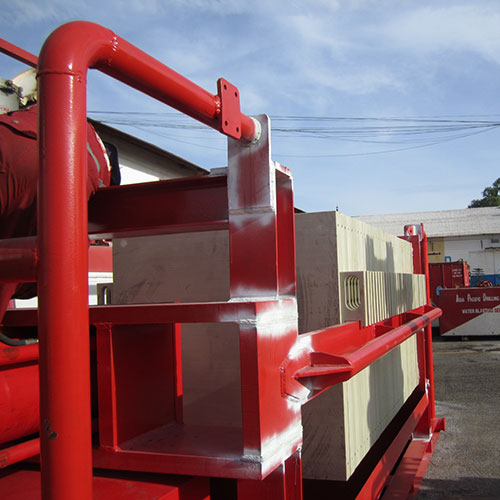 D.E. Filter Press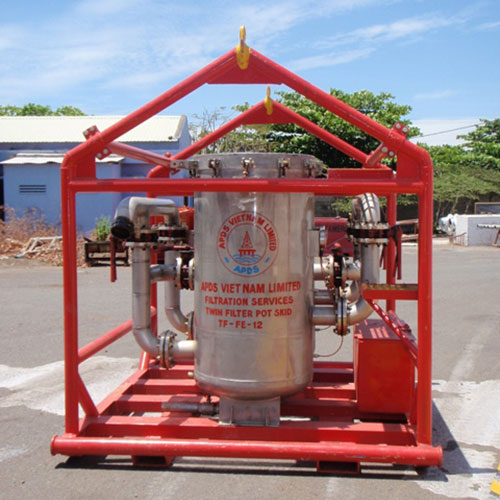 Twin Filter Skid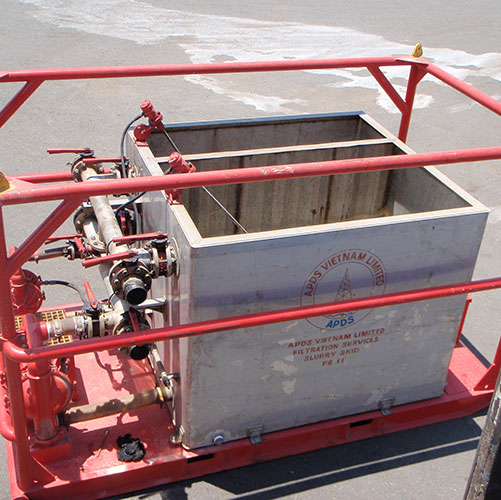 Slurry Skid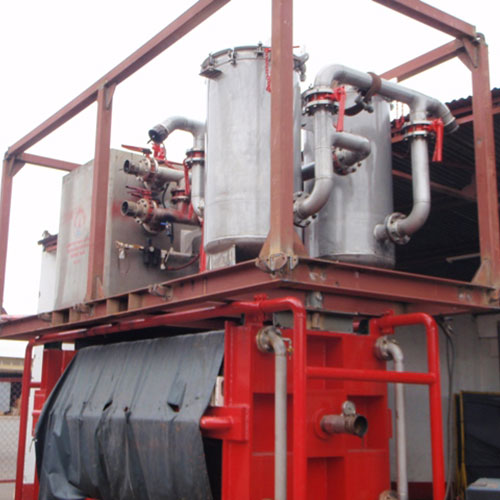 Stackable Filtration System