APDS VIET NAM LIMITED
APDS VIET NAM LIMITED has been operating in Vietnam since 1992 providing a range of services to the oil and gas industry, including filtration, engineering Design and fabrication, testing and inspection and supporting and representing a range of respected global companies. APDS is currently the leading provider of filtration services in the country and working on many of the active projects.
We engineer, manufacture, inspect, test and maintain our own equipment (Filtration equipment's, Offshore Baskets and Containers) to ensure its qulity and functionality. APDS is well known in the local industry as a reliable source for bespoke engineered fabrication projects, often at short notice and requiring. extremely efficient, and hightly responsive organization with an excellent reputation of completing all task that we are given.
APDS views identifying and introducing appropriate new or complimentary technologies to Vietnam as a powerful way to contribute to the effectiveness and efficience of the oil and gas industry here in Vietnam. APDS strives to operate in a compliant and transparent manner always, and to comply with the requirements of the FCPA and other international anti-corruption legislation.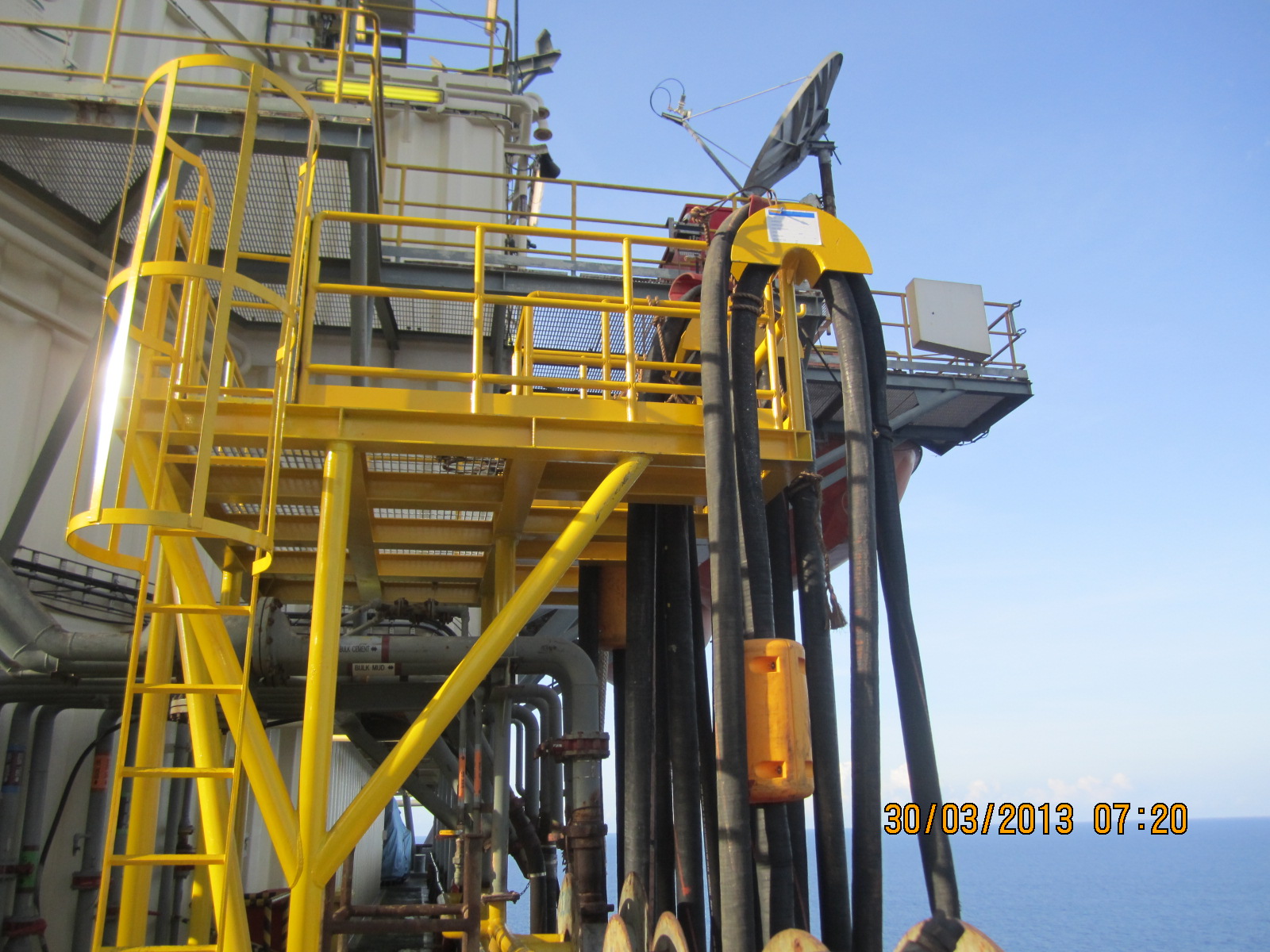 APDS Quality Statement
Quality service is our business and our commitment is to provide our customers with products that fully satisfy their requirements. As we are a project-driven company, we pay special attention to our customers' unique needs, and our fulfillment of those needs. Our Quality Management System has been designed to allow us to satisfy our customers in terms of product quality, value, timeliness and fit. We accomplish this through the continual monitoring of our performance in a climate of continual improvement.
APDS HSE Commitment
APDS is resolved to uphold the protection of human health and safety and the welfare of the environment.
It shall tirelessly strive to promote the ownership of safety and a conscious regard for the environment throughout all levels of the organization.
A fit for purpose HSE management system has been developed to balance the needs for robust HSE management and efficient operation in a lean organization.